5 Bollywood Stars Who Got Married Immediately After Their Breakup
Where many people move ahead after the breakup by prioritizing their careers, many of them get along with someone who not only fills their lives with love but also all the shortcuts to deal with the pain of a breakup. They have a very good example of which these television actresses have set.
Divyanka Tripathi-Vivek Dahiya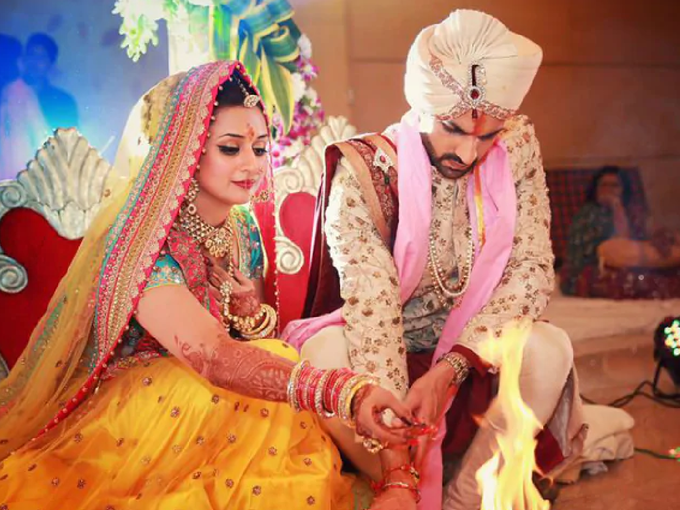 The relationship between Divyanka Tripathi and Vivek Dahiya is perfect for those who after being deceived in love, close all the doors of their hearts just thinking that every human being is the same. However, such people should never forget that even though you are alone at this time, that's when you have to think for yourself. In such a time, instead of crying and singing, think about the mistakes you have made while in a relationship, due to which you had to face a situation like a breakup.