Aamir Khan Never Worked With Rekha In Any Movie Because Of This Reason
Aamir Khan, the Bollywood superstar, is one of the most successful actors of the present times and there is no denying the fact that every actor and actress would love to work with Mr. Perfectionist. The "Ghajini" star has worked with many actresses but we have never seen him with the veteran actress Rekha in any movie. As per the reports, there is a reason because of which Aamir has decided long ago that he would not work with Rekha.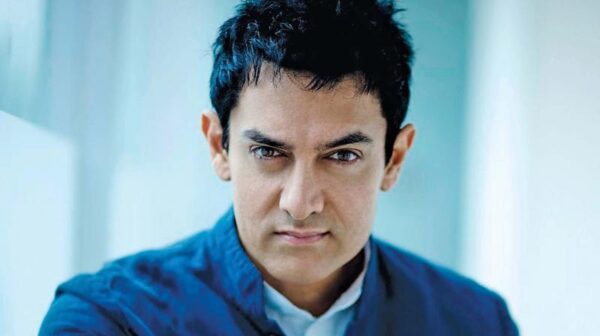 If we talk about the 80s and 90s, Rekha was one of the top actresses of Bollywood at that time and she used to rule the hearts of movie lovers. Nevertheless, she still enjoys a huge fan following and many Bollywood buffs will like to see Aamir and Rekha in a film together.
Let us tell you why Aamir is in no mood to work with Rekha. Aamir Khan's father Tahir Hussian produced 1986 released "Locket" in which Rekha acted along with Jeetendra and Vinod Mehra. Aamir used to visit the sets often and during those visits, he saw that Rekha was late on sets to such an extent that the scenes had to be reshot and she was not much dedicated towards her work. At that time only, Aamir decided not to work with Rekha in the future.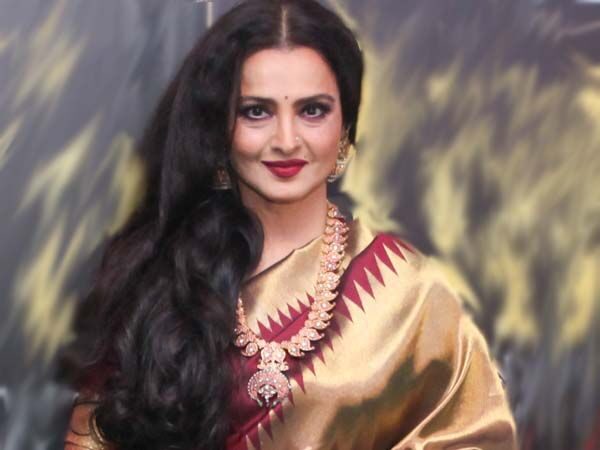 They both may have worked together in "Time Machine" in which Aamir would have played the character of Naseeruddin Shan and Rekha's son but due to some financial problems, the movie was shelved. Aamir may have decided not to work with Rekha but he is always cordial towards her whenever they meet at any event or at some other occasions.