10 Most Popular Real Life Bollywood Love Stories Of The 90s Era
Bollywood was at its peak in the '90s as the new class of actors wowed the audience with their acting skills. The current veterans of the industry, namely Salman Khan, Akshay Kumar, Shahrukh Khan, Aamir Khan, and several others, created magic on the big screens. Their incredible performance in the '90s is the reason behind Bollywood's immense popularity in this century.
Back in their prime, these Bollywood celebrities made the headlines with their relationships. Here's a look at the ten most talked-about Bollywood relationships from the '90s.
(Source – Talescart)
Vikram Bhatt and Sushmita Sen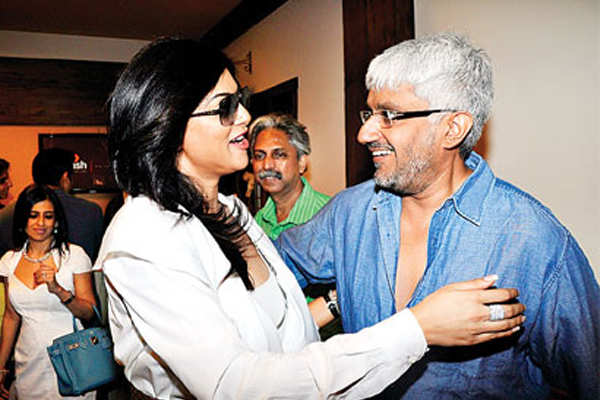 Starting with an extramarital affair, famous filmmaker Vikram Bhatt had fallen in love with Bollywood diva, Sushmita Sen, during her prime. He later revealed that he regretted ruining her wife as he never wished to marry Sushmita.
Tabu and Sajid Nadiadwala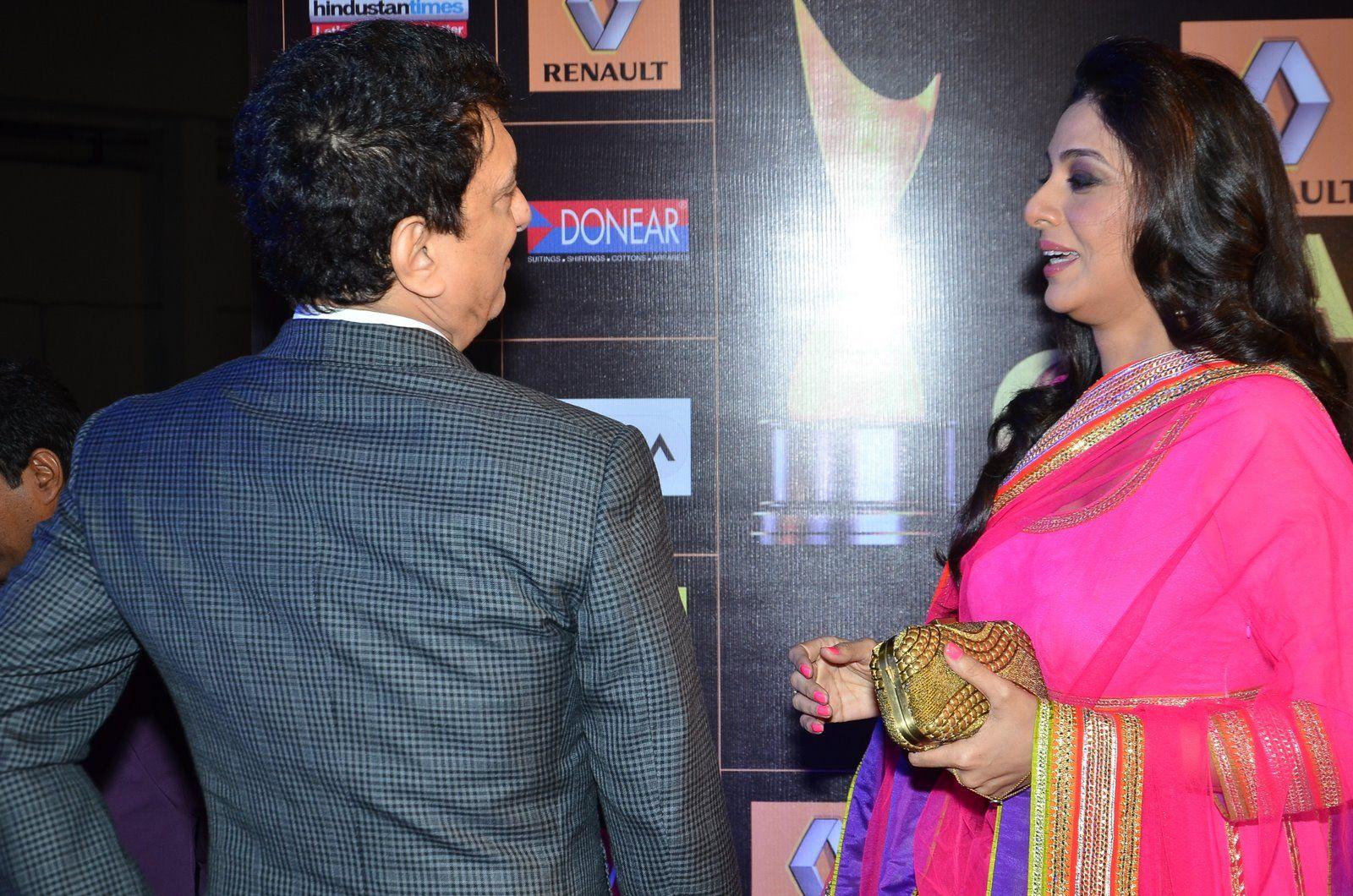 Another relationship between an actress and a producer that gained everyone's attention was the one between Tabu and Sajid Nadiadwala. Reportedly, the actress almost got hitched to Sajid.